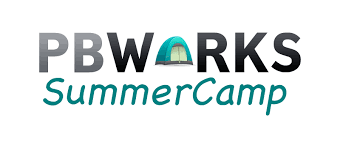 Monday – PBWorks Summer Camp offically started. Got my homework.
Tuesday – Attend PBWorks Summer Camp webinar and work on homework.
Wednesday – Start getting things ready for the trip north. Submit materials electonically for August presentation.
Thursady – Pack for my trip. Finish my PBWorks Summer Camp homework.
Friday – Be at the airport for 6:00 a.m. for flight to BWI (Baltimore/Washington International)
Saturday – Attend DEN Extravaganza in Silver Springs, MD. I can't wait to meet the other STARS.
                    Then travel to D.C. for NECC.