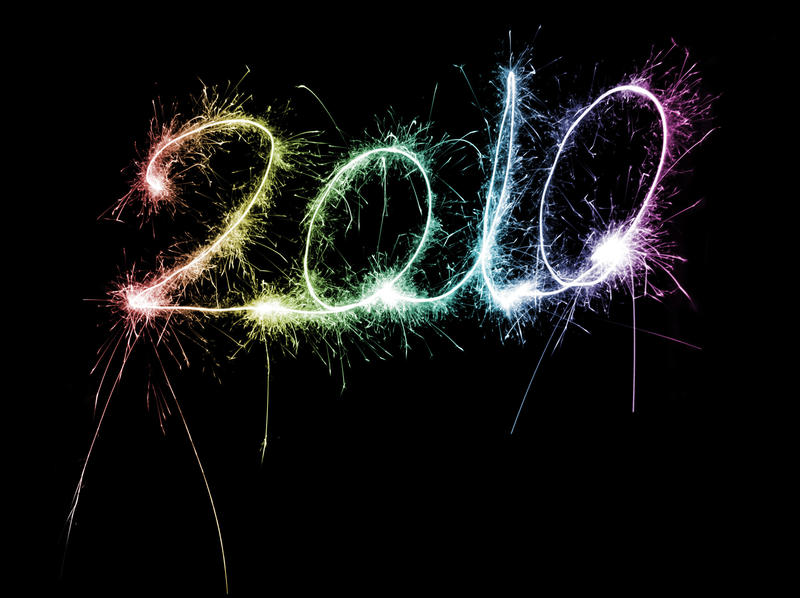 There is a something magical about a new year. It is a clean slate, a fresh start, and a year of new adventures ahead.  It is a time to plan out a year where you can be the best you possible. Whether it is with resolutions, goals, or even analogies, it's good to have a focus. If you are curious about the analogies just think of something you have done in the past that helps with a future focus.
Example: I can share what I know on Twitter: I can share at my school, workshop, or conference.
It doesn't matter if you share it or work under the "Just do it" policy. I always try to have a personal and professional focus. Don't beat yourself up if it doesn't turn out like you planned, sometimes you can learn the most from the journey.From the MD Leadership Council, we hope your 2010 is your best year ever!