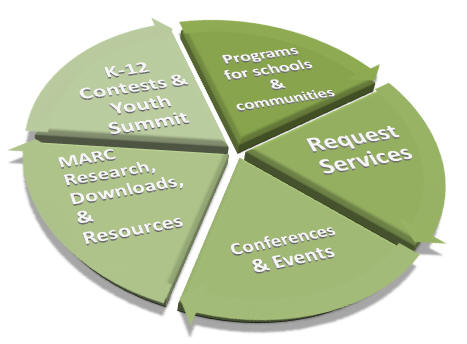 MA Attorney General Martha Coakley suggests: "Advise your child that cyberbullying may be a criminal offense. Electronically-communicated threats and willfully and maliciously directing electronic communications at a specific person that seriously alarm that person and would cause a reasonable person to suffer emotional distress are crimes." (http://www.lawlib.state.ma.us/subject/about/bullying.html)
Massachusetts is one of only a handful of states that do NOT currently have anti bullying laws on the books.  This may change soon, however, as The House and Senate work out the final version of a proposed bill.  The House version requires schools to investigate bullying reports and notify law enforcement if potential criminal charges might be necessary.  Schools must offer "bullying prevention instruction," in their curricula and provide information to parents. The proposed law also requires public schools to develop anti-bullying plans, including methods of response and parental notification.
I recently attended a workshop titled "Cyberbullying: Train the Trainer," presented by nationally renowned expert Dr. Elizabeth Englander.  Dr. Englander is the founder and Director of MARC, The Massachusetts Aggression Reduction Center housed at Bridgewater State College in Bridgewater, Massachusetts.  Their goal is to "…bring low- or no-cost services to K-12 education, law enforcement, and other professional caregivers for children in the Commonwealth of Massachusetts. Our services include school programs, conferences, workshops, consultation, and research, in the area of bullying prevention, cyberbullying education and prevention, and violence prevention."  This session, which focused specifically on cyberbullying, provided great information on  this particularly troubling issue in our society and our schools.
MARC provides research based data as well as resources and training for educators, parents and administrators, both online and in person.  We received a DVD and handbook with materials to train and enlighten adults in our own districts on this topic.  Dr. Englander was phenomenal.. low key, passionate, and with expert knowledge on these issues.  This was well worth the time!  A link to their site is well worth the time: http://webhost.bridgew.edu/marc/