We are in the final push for entries for the DE/3M Young Scientist Challenge and we need your help to spread the word during the final 2 weeks!
The process is easy and if you get 3 students to complete the registration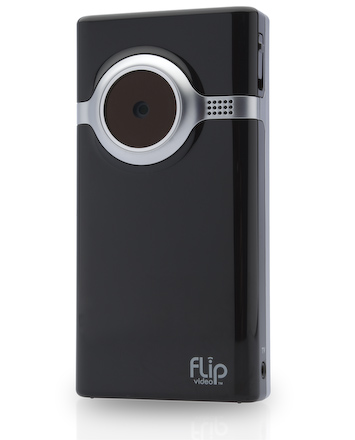 process and upload a video, you'll receive a FREE FLIP CAM (only one camera per STAR).
Here are your 3 easy steps:
Step 1
Spread the word to fellow teachers, parents or students using the flyer that outlines the simple registration process and the great prizes including a $50,000 U.S. Savings Bonds, trip to 3M's global headquarters to work alongside leading scientists, a trip to NYC to attend the competitions final events and much more!
Step 2
Get at least 3 students to register – It's 3 easy steps: 1) Register online at youngscientistchallenge.com 2)Have parents submit online consent form and 3) Have students upload a quick 2 minute video on a science topic found on the site.
Step 3
Complete this form with the first and last names of students you had enter. We'll check their names against the database to confirm they completed their registration and then send you your prize!
https://lrougeux.wufoo.com/forms/young-scientist-challenge-star-promotion/
The program closes May 27th, so don't delay.
Questions? Contact Lance Rougeux at Lance.Rougeux@discovery.com