The ladies of LiveBinders, Tina and Barbara, have announced recent updates to enhance the ability of this great web 2.0 tool. The enhancements have improved searching for educational resources (education based binders), the long awaited functionality of managing uploaded files, and providing insight into the
methods used to secure your LiveBinders files. Here are the enhancement details:
Search for education resources by grade level or topic. To do this access the "Featured LiveBinders" tab and look under "LiveBinders Categories". Then select "More Education"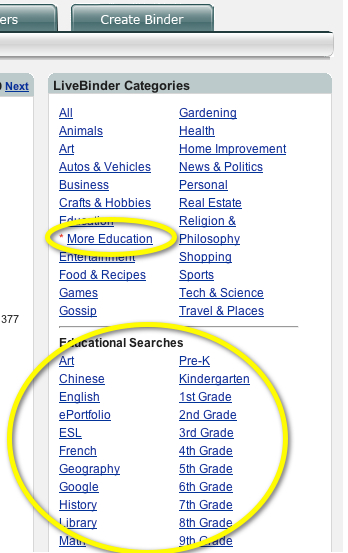 Manage your uploaded files. Click on the "My Binders" tab then select "Uploaded Files." After making that selection users will select the specific files to remove if no longer in use.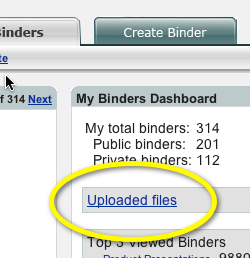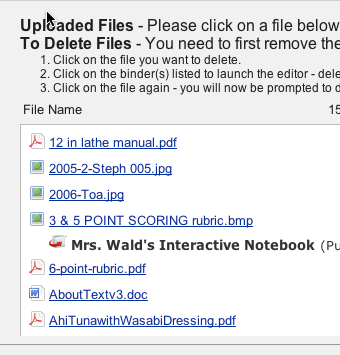 View the "Credits" of sites added to the LiveBinder. This option is located just below the title on the left hand side and to the right of the binder date.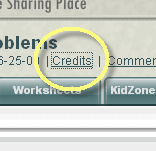 Finally, I would like to applaud Tina and Barbara for their efforts in developing LiveBinders. Their efforts

have been recognized by the AASL. They have received the AASL 2010 "Best Website for Teaching and Learning".