Bring your aspiring writers to a very special webinar with bestselling author,  Sara Paretsky this afternoon at 1pm ET.
Paretsky will share her personal journey of becoming a writer and provide valuable insights to students who have a passion for writing. She will also discuss the role that creativity plays in the writing process. After an introductory presentation, students will have the opportunity to submit their questions to her and learn firsthand from this.
This webinar is intended for an audience of educators and middle school and high school students.
About the Author
Sara Paretsky revolutionized the mystery world in 1982 when she created a female investigator, V.I.
Warshawski who uses her wits as well as her fists. With this, Paretsky challenged a genre in which women typically were either vamps or victims. Not only has Paretsky's own work broken barriers, she has also helped open doors for other women. In 1986 she created Sisters in Crime, a worldwide organization to support women crime writers, which earned her Ms. Magazine's 1987 Woman of the Year award. Today Sara Paretsky's books are published in 30 countries.
This webinar is the second one in the series.  Don't miss Harlan Coben next week! (Click here to register.)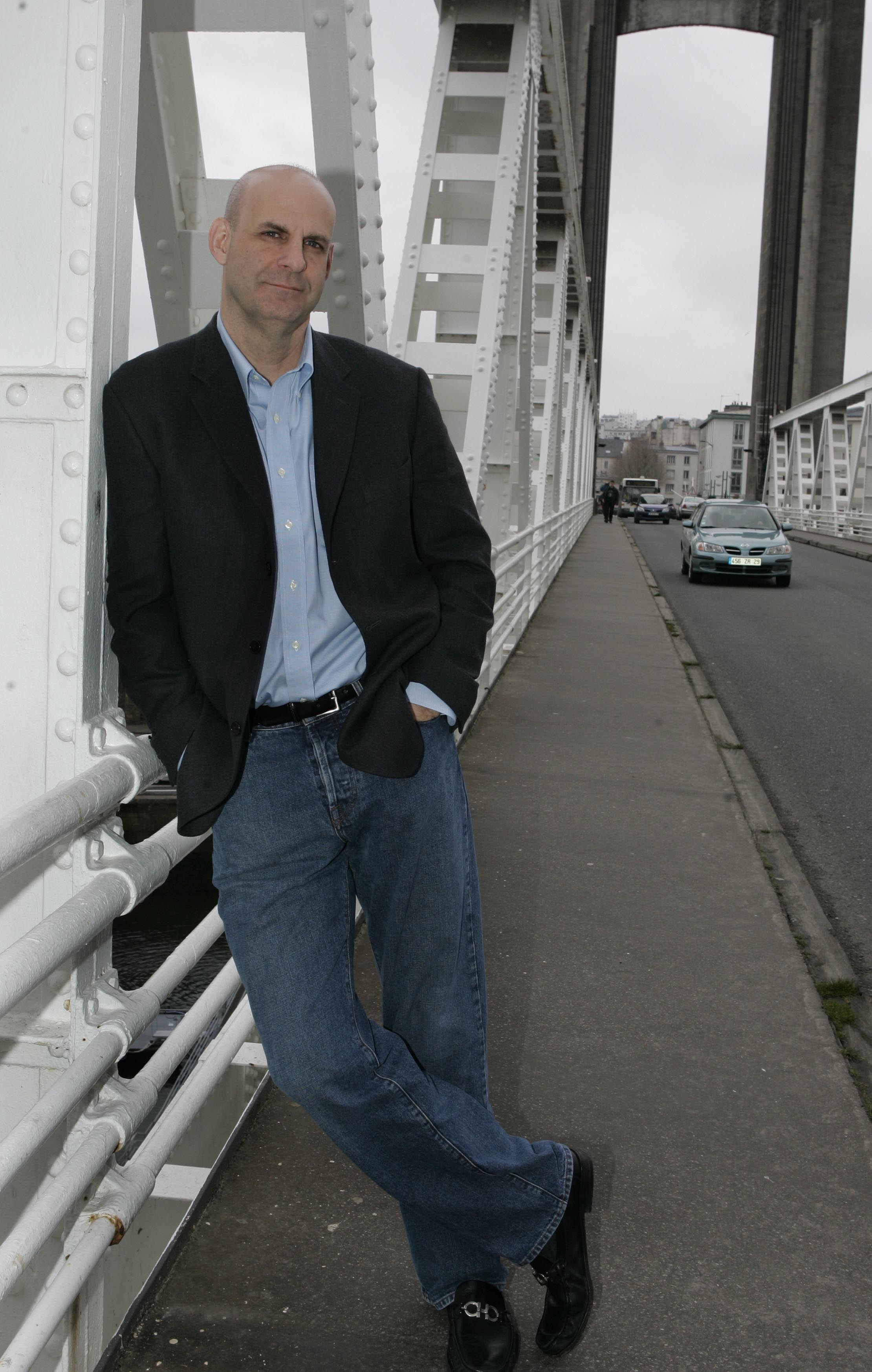 With over 47 millions books in print worldwide, Harlan Coben's last three consecutive novels all debuted at #1 on the New York Times bestseller list and lists around the world. Since his critically-acclaimed Myron Bolitar series debuted in 1995, Harlan Coben has won the Mystery Writers of America's Edgar Allan Poe Award and was nominated for the Edgar two other times. His books are published in 40 languages and have been number one bestsellers in over a dozen countries.