It's Monday and Mousey is back to answer your questions! This week's question is "What can Discovery do to help teachers make the beginning of the school year better?" Click on Professor Mousey to find out his answer!
Every Discovery Education customer has access to Discovery Education's Builder tools under their Discovery Education account. Discovery Education's Builder tools provide the ability to organize videos and resources into lesson plans and help teachers to better prepare their classrooms before or during the new school year. The Assignments, Quizzes and Writing prompts can be created during the summer time and released at a later date.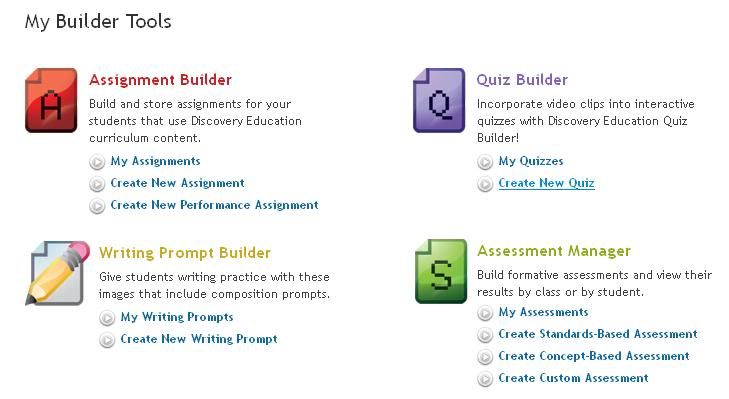 Discovery Education also offers unlimited access to Discovery Education Network; a community for teachers that offers free Webinars, access to their Blog and other free resources. DEN, as we like to call it, provides a great forum for teachers to exchange their ideas and comment the Blog.
Here is a schedule of upcoming Webinars for this week:
June 16, 2012 at 7:00pm: Discovery Education Science Elementary 101
June 18, 2012 at 11:00am: Interactive Teaching and Learning with Brightlink (Grade K-5)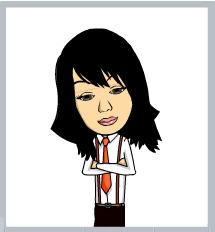 Please keep tweeting your questions and comments with #mouseymondays! We're excited to help you get ready for the upcoming school year!