From permission slips to headcounts, going on a field trip requires lots of planning, preparation, and time. Discovery Education's Virtual Field Trips offer a way to bring an out-of-classroom learning experience to your students—all while saving prep and travel time! But how can a Virtual Field Trip fit into your routine? Here to share her ideas for using these Virtual Field Trips and Live Broadcasts in your lessons is DEN STAR and Media Coordinator Renee Cunningham!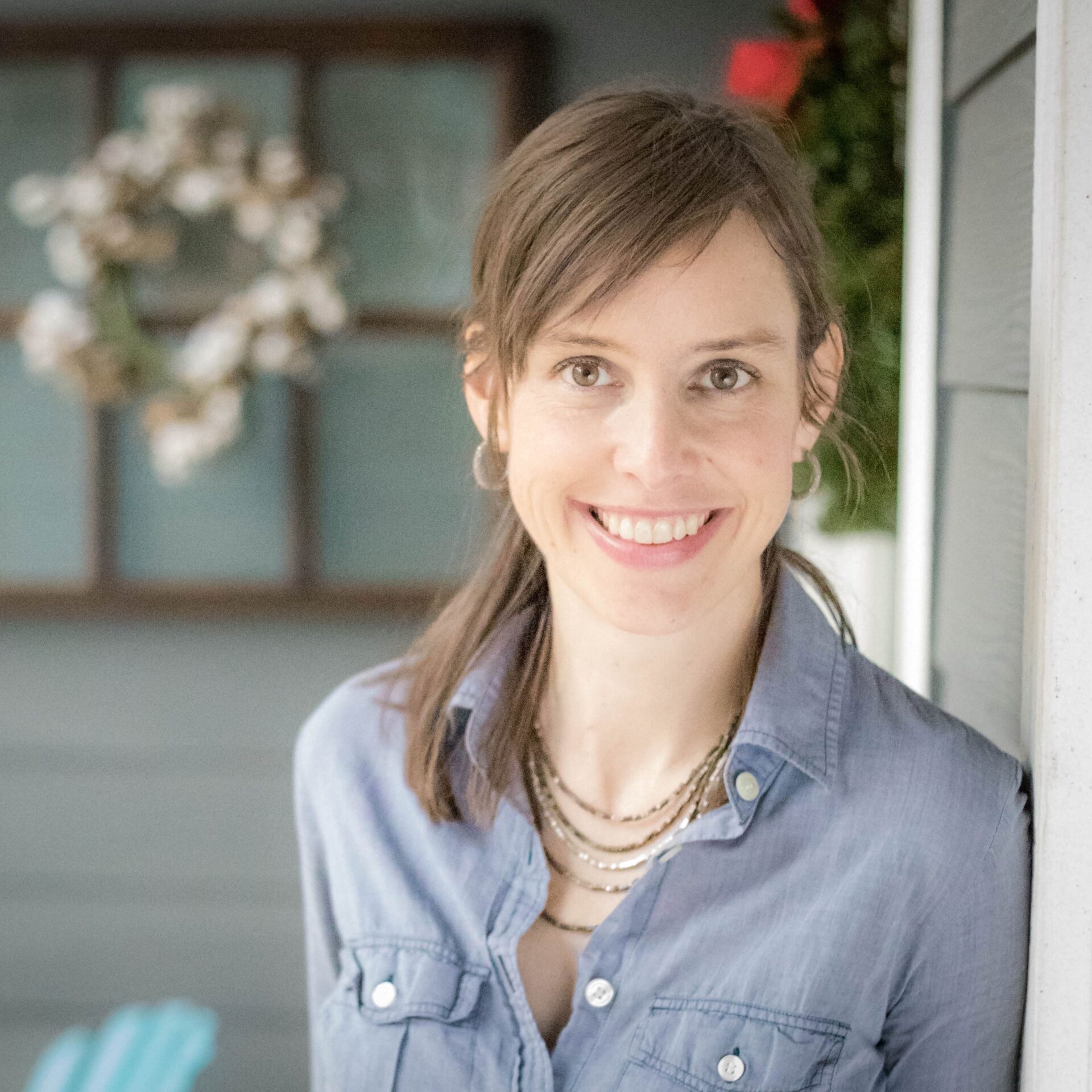 Renee Cunningham is in her 18th year in education, with 11 of those as a School Library Media Coordinator. With experience at both the elementary and middle school levels, she believes in having a lively media program that incorporates technology, STEM activities, and helps promote a lifelong love of reading. Renee is a DEN STAR, has presented at ISTE, NCTIES, and NCSLMA, and has facilitated professional development sessions for media coordinators and teachers throughout her district. ATeacher of the Year, Renee also works to be a resource and collaborator for the teachers in her building. The only thing you won't find in our Media Center is a "quiet" sign because learning makes noise!
Over the years I have been fortunate to participate in numerous Discovery Education Virtual Field Trips. I never cease to be amazed by students' "ah-ha" moments of connecting what they have seen in a book, on a worksheet, or in an online photo to a live video feed. From the Madden Football video game they've played to the stuffed polar bear they've read picture books about, Discovery Education's Virtual Field Trips afford students a way to travel beyond their classroom without ever leaving their desks!
The Impact of Virtual Field Trips
I am always eager for a Virtual Field Trip reveal—and my mind immediately begins spinning on what connections I can make to the classroom content to share the experience with as many students as possible! Virtual Field Trips connect the content students are learning in a book or classroom lesson to the real world.
For instance, our first graders study animal habitats. While they have all seen a picture of a polar bear or have a stuffed bear at home, when they watch the Tundra Connections Virtual Field Trip, it helps them connect their ideas of a polar bear to actual life in the arctic!
I'm very excited for the latest Arctic Adventures Virtual Field Trip because it's very unlikely students will ever travel to see a polar bear in their real habitat! Seeing a polar bear at the zoo in summer weather while you eat a sno-cone is one thing, but seeing the vastness of the snow-covered tundra, the real paw prints, and the way the camera bounces as the buggy rolls along offers a unique perspective. It can only be captured from that on-the-ground experience shared in the Virtual Field Trips!
Another aspect of Virtual Field Trips that I love is how they highlight unique career opportunities. The scientists and speakers in these events show that there are many career paths available to follow your passions. You love all-wheel drive and four wheelers? Maybe you could become the driver of Buggy 1 across the tundra!
Advice for Participating in a Live Broadcast
The opportunity to join a live broadcast really is unique. While there can certainly be logistical challenges like scheduling and tight instructional calendars, telling students that kids across the country are watching the same video at the same time can show that we're all learning together! The hosts do a wonderful job of creating a personal experience by calling out schools and mentioning the question-askers by name. And as a bonus, it is an incentive for students to listen closely to not miss our school being called out!
The magic in the live broadcast is the ability to become actively involved—it makes the experience more than just watching a video. My strategy for getting my students noticed is posting lots of tweets with questions, comments, and reactions. The eruption of students hearing our school's name called out as they watch is thrilling! 
Before the last Virtual Field Trip, I tweeted a message about our school tuning in. Imagine the students' surprise when the broadcast started and they heard, "Mrs. Cunningham at New Town Elementary is tuning in with 1st grade!"
-Renee Cunningham
Over the years I have used the live broadcast in various ways to match our scheduling needs. Depending on the topic, we may have a grade level "viewing party" where all the classes come into the Media Center to watch together. This certainly takes some planning and agreement among the team of teachers, but when the topic is relevant to units in their curriculum, it makes the planning worth it!
I have also hosted a "working lunch" for interested students when the schedules are too tight or the topic is interesting across grades. I invite students to sign up and come to the Media Center during their lunch time to watch and eat at the same time—multitasking at its best! 
This year, skip the permission slips and bring an out-of-classroom learning opportunity to your students with a Virtual Field Trip! Participate in a live broadcast, inspire collaboration, and show your students extraordinary things that they may never experience otherwise!
Inspired by Renee's story? Join the Polar Bears at Play Virtual Field Trip live broadcast on November 2!