No matter how many times we say STEM is "strategies that engage all minds" it is still viewed as simply science, technology, engineering, and math. How do we include 'non-STEM letter' teachers in STEM lessons to showcase the strategies that really do engage all minds? How do we increase their confidence in using project-based learning and inquiry? Here to share her ideas for bringing teachers of all content areas into STEM lesson planning is DEN STAR and middle school science teacher, Karen Clark!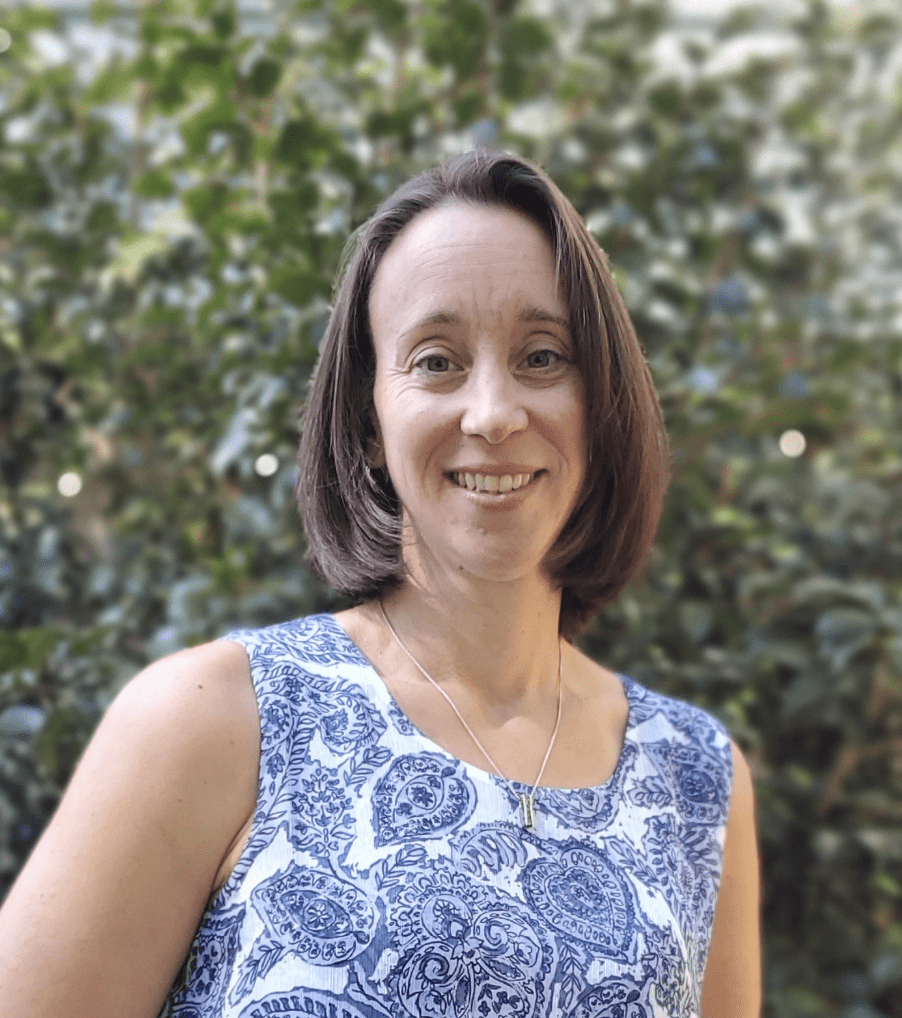 Karen Clark teaches middle school science in North Carolina. This is her 20th year teaching, and she's been reaching out to other subject area teachers long before it became the thing to do. Karen has helped lead her school to the National Green Ribbon certification and is a key member of two accreditation teams for her school. She is also the author of a recently published children's book, Justin's Tea Party.
This is my 20th year teaching middle school science, and I always made it a priority to look for ways to connect my class topics with other teachers. While I found it challenging sometimes to connect with teachers in other subjects, I've discovered two promising ways to bring Social Studies and English Language Arts teachers into STEM planning conversations!
The first step to collaborating is simply reaching out! Flexibility and a willingness to compromise from all teachers is essential. It can be challenging, but it is worth it to create lessons where students can make connections and thrive where they didn't before. Simply ask what Social Studies and English Language Arts (ELA) teachers will cover in the next quarter and see how you can connect to it or have further planning conversations.
My own daughter hated to read, and last year her first required book was Wonder by R. J. Palacio. Along with the reading, her ELA teacher had students design and create a paper mâché mask. They had to wear it in public for at least an hour and write about how it felt, connecting to the main character of the book. This year they are making these masks in their STEM class to free up ELA time, which helps the ELA and STEM teachers collaborate and unify their plans. The science teacher is also involved by having the students design their own lab to test paper mâché recipes! 
Shortly after this unit we noticed my daughter reading in the car, or while sitting at her brother's baseball game. It was amazing to see the switch flip! I truly believe her new interest in reading is due to her making a connection to a subject with which she felt comfortable.
2. Search for New Connections
Where are these possible cross-curricular connections? Everywhere! While bringing together two different subjects with unique sets of standards can seem overwhelming, start by considering where there is natural overlap in the topics of study.
For example, I connect my study of evolution and conservation with the Spanish teacher's coursework. In Spanish class, students look at differences and similarities among islands in the Galapagos and create presentations in Spanish for cruise ship passengers visiting the islands. In my class we study how these islands use conservation principles and how their animals have evolved.
In Social Studies, they study Asian cultures and the importance of tea for trading, so in my class we can build on that! I designed a lab to learn about making tea and determining what makes the 'best' cup of tea. This lab goes well with my standards on understanding diffusion and chemical reactions!
There are so many ways to create seemingly small connections between all content areas, and over time, they can grow into larger projects and learning moments. One great example is the study of ancient Egypt where students get to build a sarcophagus. One year some creative kids wrote an ancient Egyptian funeral song when they "interned" our chicken legs in the school garden!
Another great example is when the 8th grade students read The Martian by Andy Weir. They design a lab about heat retention and specific heat capacity so the main character can keep his potatoes warm in emergencies. Building on what students are studying in other classes helps me reinforce concepts in my class and make sure my lessons are relevant! 
This school year, when you're supervising the playground or helping with car line, talk to your co-workers about what they're teaching! That quick conversation could lead to an open line of communication for new collaborative, cross-curricular lessons!
Interested in learning more about cross-curricular teaching? Read how DEN STAR Aaron Grossman uses Social Studies to build background knowledge!