A 2018 study by the International Journal of STEM Education found that when students had the opportunity to participate in STEM activities, they were engrossed in the learning and inspired to think about potential real-world applications for the concepts they explored. Encouraging students to research topics, apply critical thinking skills, and generate solutions to real-world problems can help bring new meaning to what students have learned.
Cross-curricular STEM projects allow students to represent their learning in exciting ways, while also connecting the concepts studied in different subjects. And along the way, they can make (and learn from) mistakes! Here to share her ideas for creating cross-curricular STEM projects is DEN STAR and Louisiana teacher, Mindy Kernahan.
Extending Learning with STEM Projects
STEM projects can create relevant learning experiences by encouraging students to explore local problems within their community, while practicing cross-curricular skills. For instance, a science teacher may propose a STEM project centered on investigating and developing solutions related to a local invasive species affecting their local environment. Students can conduct research, propose solutions, and develop criteria for testing their proposed solutions. While these project steps are related to a scientific process, they also require students to practice reading, writing, and math skills and ultimately, make a difference in their community. 
One great way to make a clear cross-curricular connection is by proposing, generating, and testing solutions found in novels or historical events that are being studied in English Language Arts or Social Studies class. The novel A Long Walk to Water by Linda Sue Park could certainly lead to a STEM project after reading and discussing the novel Students can investigate and develop solutions that ensure access to water for all communities, which aligns to the content of the novel, a social/community application, and a scientific study. All great makings of a STEM project!
Discovery Education offers fantastic resources to guide and support educators in incorporating cross-curricular STEM activities in the classroom. For example, the STEM Unplugged video series highlights ways that professionals develop solutions to problems and provides skills that students can apply in all facets of life. The STEM Forward Channel and the Future U. by Boeing Channel both make it easy to incorporate interactive and hands-on STEM activities, with virtual field trips and real-world career profiles that can be used in an exploration phase of a new project.
Assessing Student Progress
Cross-curricularSTEM projects can create innovative ways to assess student learning. Using rubrics for outlining and assessing specific criteria within the STEM project can help students have a clear understanding of what skills will be assessed and guide teachers in giving clear feedback. Additionally, peer- and self-reflections allow students to take ownership of their learning and reflect on areas where they are thriving and consider areas where they may need help. Student-created project portfolios give students an opportunity to practice organization skills while assessing their participation and learning. Throughout the school year, there are times to use traditional tests to assess mastery but using projects as unit assessments bring something new to the learning cycle!
Whether it's a mini-skills lesson or an integrated learning project, incorporating STEM activities into cross-curricular projects keeps students engaged and building knowledge in all subject areas.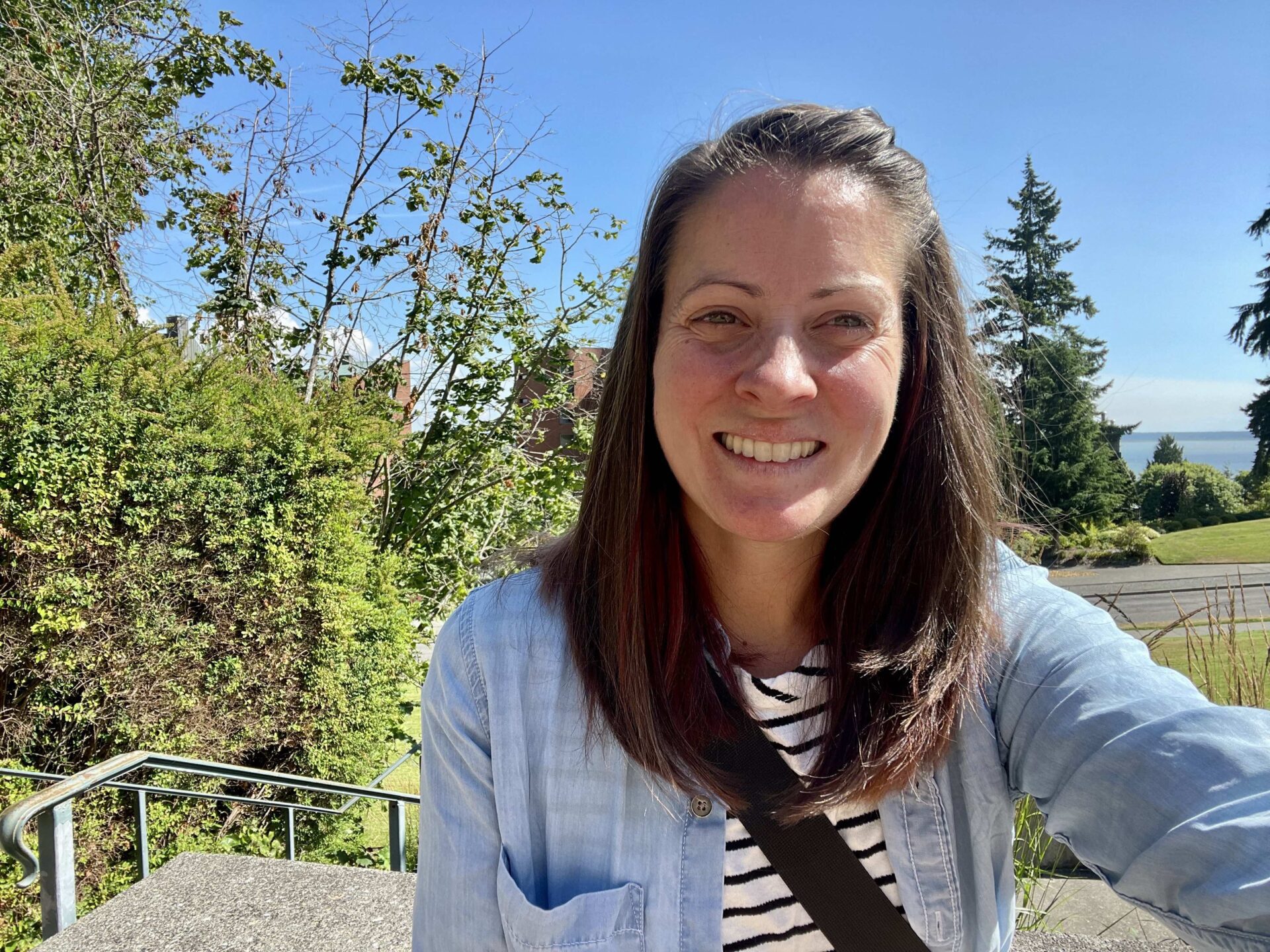 Mindy Kernahan earned a Master of Education in special education with a focus on gifted curriculum and instruction from Southeastern Louisiana University. She is currently in her third year as a Talented and Gifted Teacher for primary and middle school students at multiple schools in Louisiana. With eleven years of experience as a classroom teacher, she taught in the academically gifted setting and served in multiple leadership roles to develop curriculum aligned to gifted learners' needs in multiple subject areas as well as participated as a member of multiple schools' leadership teams. Additionally, Mindy implemented a service-learning project with fourth grade gifted students in science through the Joe W. and Dorothy Dorsett Brown Foundation in collaboration with Lake Pontchartrain Conservancy and Mandeville Public Water Works. Most recently, she participated as a member of the Believe and Prepare Science Collaborative for the 2022-2023 school year, was a Coastal Fellow for the 2021-2022 school year, and is currently a DEN STAR and a member of the Louisiana Science Teachers Association and the National Marine Educators Association.
Find more STEM ideas on the DE Blog!