Do your students ever imagine themselves as a pilot, video game designer, environmentalist, or surgeon? STEM professionals work in nearly all industries and for a variety of organizations. In their everyday lives, people with STEM backgrounds engage in investigative and diagnostic experiences to seek solutions to real-world problems and enhance technological innovations—sharing their exciting findings and successes with the world. It's no wonder that today's students are easily captivated by the rich variety of STEM career paths they can take.
STEM Skills can Lead to Life-Changing Careers
What are some ways you show students how STEM skills can lead to life-changing careers? Perhaps you can invite local STEM professionals to give a presentation on their career paths and how they achieved it. Or assign students to select a famous STEM professional on whom to report. There are many creative ways to engage students with STEM career paths, starting with the STEM learning resources Discovery Education offers. Keep reading to learn more about these curated collections.
Empower Girls in Technology
Girls4Tech helps bridge the gap between opportunity, awareness, and readiness by providing schools and community organizations with free resources to educate, inspire, and equip young girls with the skills and confidence they need to envision themselves as future professionals in STEM fields. Find classroom activities, careers profiles, digital lesson bundles, and more in the Girls4Tech Channel.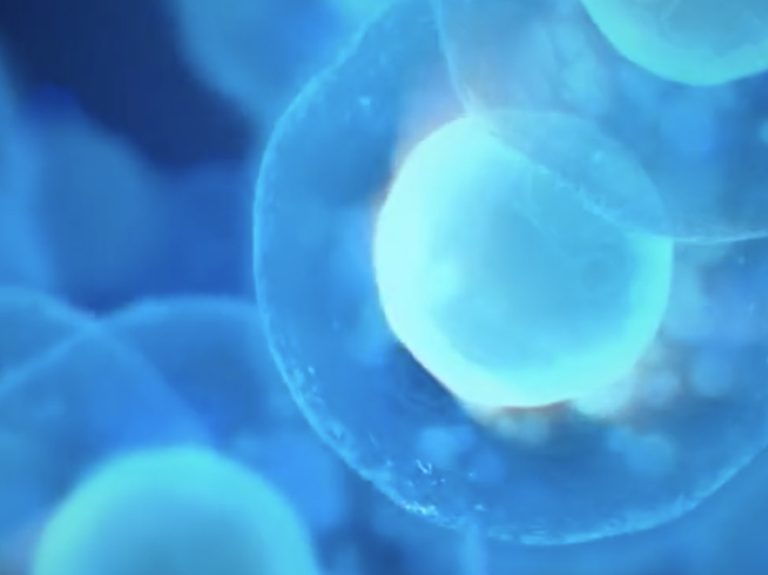 Connect Students to the Community
FutureLab+ connects students and teachers from all communities to the limitless possibilities of biotechnology. Immerse students in the full product development lifecycle — from molecule to medicine — with virtual and in-person Futurelab+ resources aligned to industry and education standards, including high school curriculum and Professional Learning.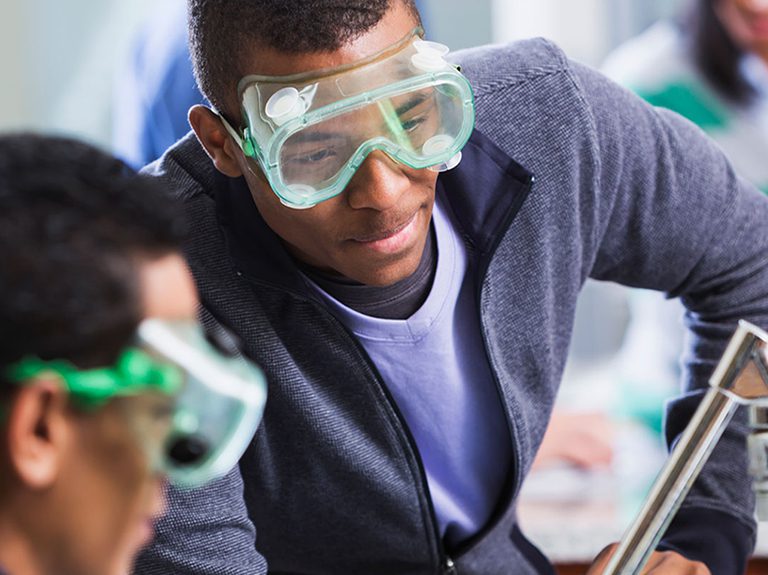 Reinvent your STEM Curriculum
Siemens STEM Day offers a variety of tools and resources that will help you reinvent your STEM curriculum. You'll find over 175+ hands-on activities, a teacher support center, and our Possibility Grant Sweepstakes. Find educator activities in the Siemens STEM Day Channel.  
Find more STEM resources in Discovery Education!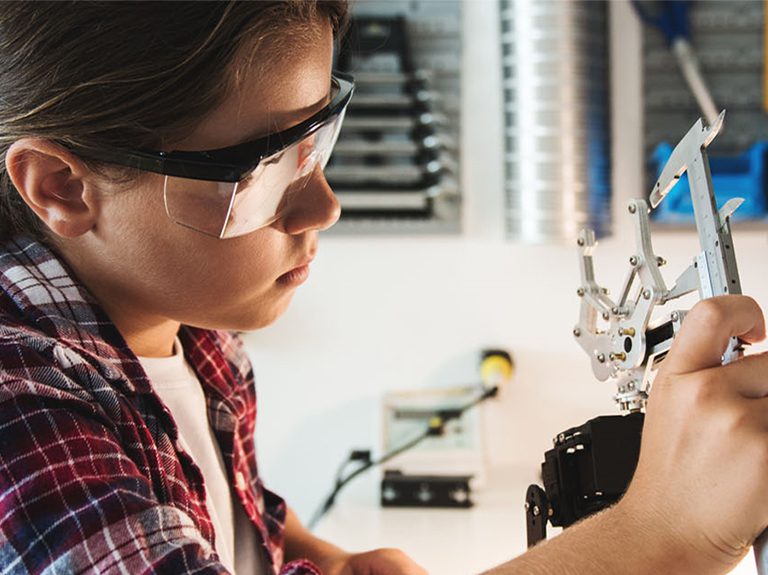 Learn about fascinating STEM careers through a variety of resources including career profiles, student activations, challenges, classroom activities, virtual field trips, and more with the STEM Careers Coalition or through the STEM Careers Channel in Discovery Education.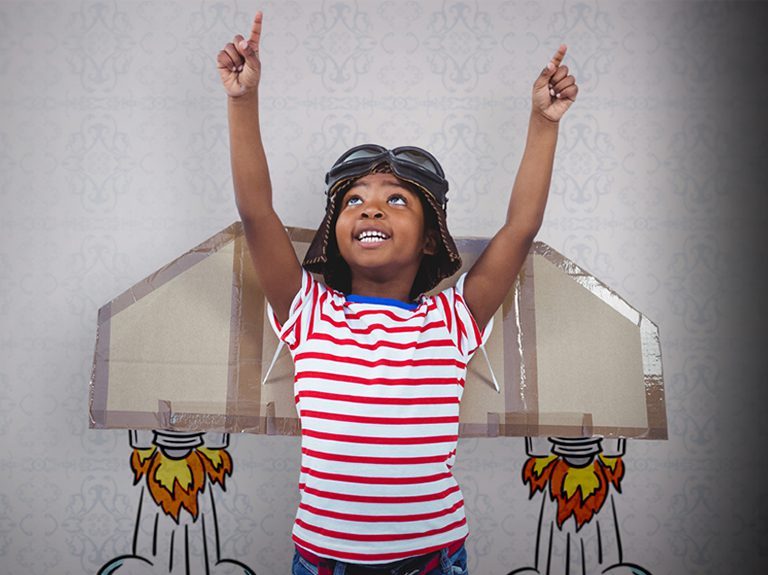 Inspire the Next Generation
The IF/THEN® Initiative is committed to showing young girls exactly what a scientist looks like. IF/THEN® seeks to further advance women in science, technology, engineering, and math (STEM) by empowering current innovators and inspiring the next generation of pioneers.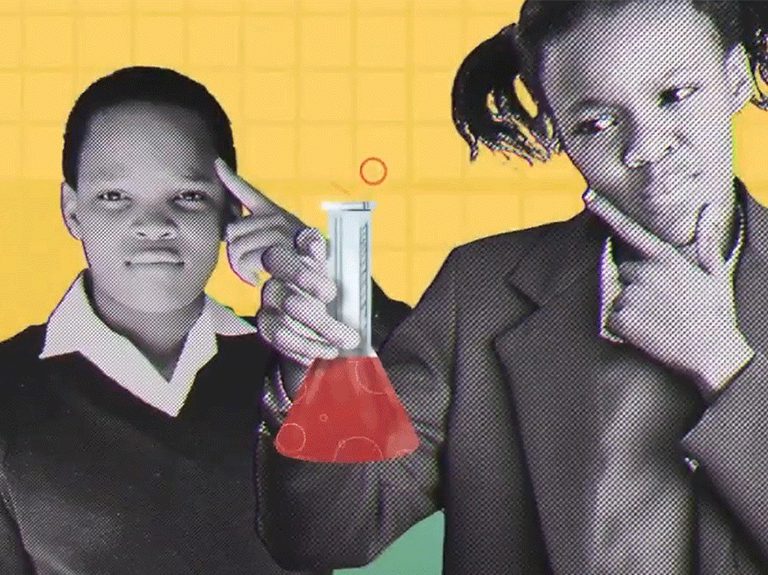 Take a Brain Break with STEM
Explore STEM topics with N*GEN. Based in Africa, this program series teaches younger students about a variety of STEM topics. Learn about the wetlands, robots, food, bees, and more! 
Find more STEM resources in Discovery Education!