Show students that there's no limit to what they can dream and accomplish with new April K-12 learning resources! Reach for the stars and go to the moon with NASA, dive into the ocean blue with deep sea content from Guy Harvey and Sea Studios Foundation, and help students responsibly fund their futures with Financial Literacy Month content. Plus, get a sneak peek of what's in store for Earth Day on April 22!
Featured Partner
last off with a bevy of new resources from NASA! We worked with our featured partner this month to bring you and your students new content that will have them ready to celebrate this year's Artemis I rocket launch. Give students a behind-the-scenes look at the powerful Space Launch System (SLS) rocket and details of the Artemis mission with new videos that feature NASA astronauts, engineers, scientists, writers, and more! Get started with the following resources then find more in the Explore Space: NASA's Missions of Exploration Channel.
From the first lunar landing to the latest Mars rover and the vast network of satellites measuring the health of our planet, NASA has paved the way for humankind to explore the wonders of the cosmos. We're proud to partner with NASA to help students learn about the groundbreaking technologies, daunting missions, and extraordinary talents of astronauts both past and present.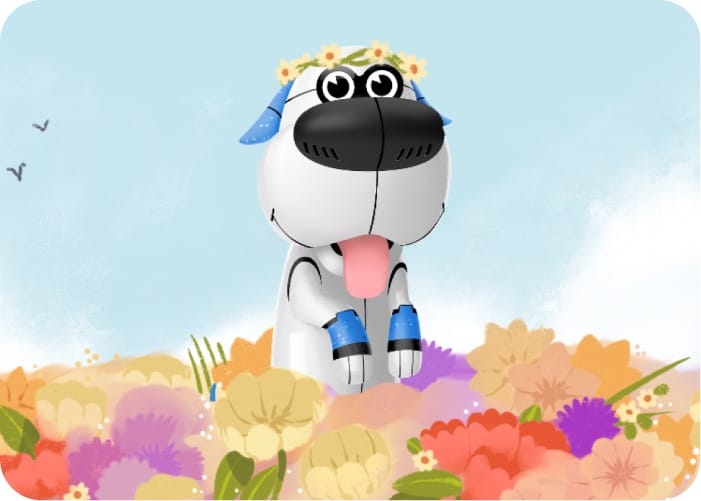 Earth Day Events & Resources!
Celebrate Earth Day with a diverse collection of impactful student activities from DE! Show students how they can make a meaningful difference and invest in our planet with fun videos, exciting Virtual Field Trips, and time-saving, ready-to-use activities for all students.
Plus, find exclusive, on-demand events from our trusted partners. Learn the importance of the Artemis mission and studying the moon with NASA, hear about The Boy Who Grew a Forest with Vooks, and explore ways to protect and preserve our oceans with scientist and Shark Week host Luke Tipple. Explore our Earth Day page today for even more ways to #CelebrateWithDE on April 22!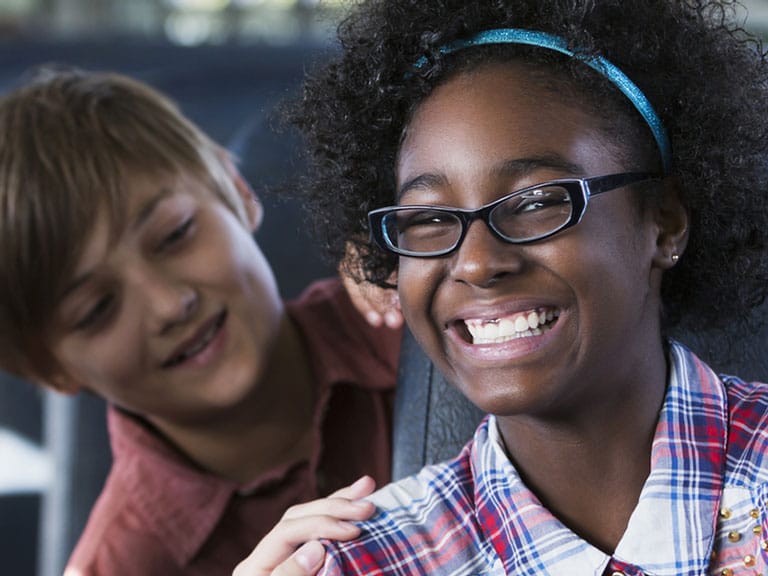 Ask, Listen, Learn: Alcohol & the Developing Brain
Encourage students to make better decisions this Alcohol Awareness Month with Ask, Listen, Learn. Get started by watching five-time Olympic gold medalist Nathan Adrian discuss the critical ways kids can stand up to peer pressure and live a healthy lifestyle in "Informed Students Make Better, Healthy Decisions." Then have students complete this virtual investigation to learn more.
In partnership with Responsibility.org, the Ask, Listen, Learn collection of instructional activities, videos, and K-12 learning resources helps students uncover the science behind how alcohol affects developing brains, bodies, and behaviors. Give students essential resources and dig into the data and facts that are critical to understanding the effects of alcohol—leading kids to say "YES" to a healthy lifestyle and "NO" to underage drinking.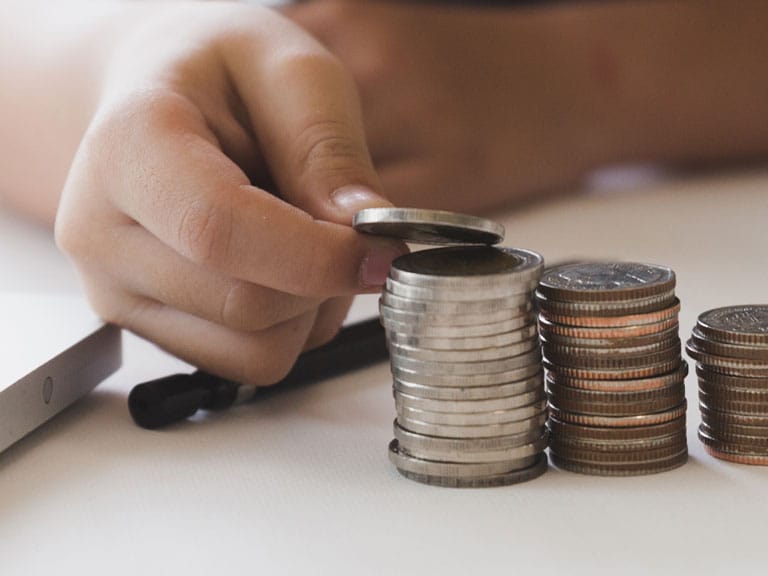 Financial Literacy Month Resources
Promote Financial Literacy Month with a plethora of helpful resources available in the DE platform! Explore comprehensive curriculums with videos, self-paced modules, and cross-curricular activities for all grades. Use the channels below to equip students with the knowledge, tools, and practice they need to make informed decisions that help them reach their goals and dreams. 
Find more timely tools and resources with our
This Month at DE: April Studio Board!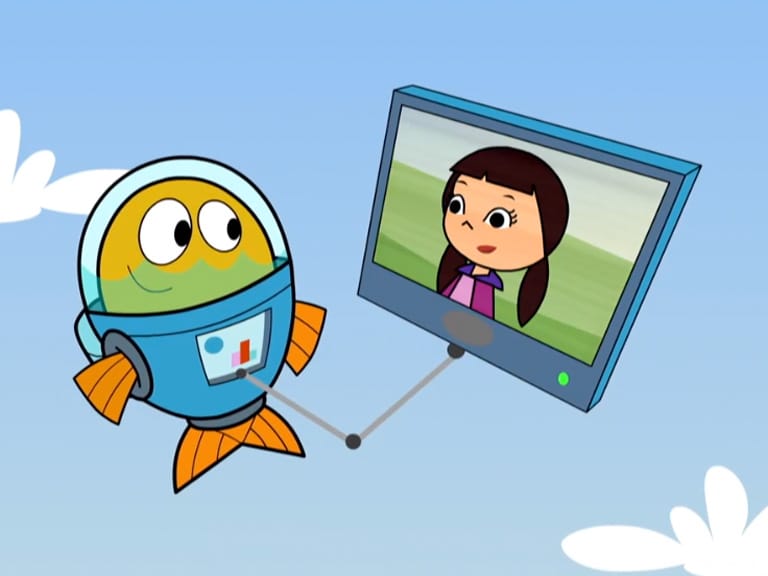 Join Fishtronaut, Marina, and Zeek on a mysterious new adventure in Fishtronaut: The Case of Pale Flowers. In this episode, the curious crew discover clues to find out why some lily flowers are missing. At the same time, Billy and Mac begin a mystery project after seeing meteorites in the night sky. Watch (in English or Spanish!) as the team finds out how Billy and Mac's project is impacting the lilies.
Fishtronaut is an animated series that helps younger students understand life science and earth-related topics like biodiversity, environmental pollution, common characteristics of animals, and more. Students can join Fishtronaut, Marina, and Zeek as they solve various cases about STEM while demonstrating the importance of local advocacy to create change. Explore bite-sized episodes available in English and Spanish that build problem-solving skills in STEM.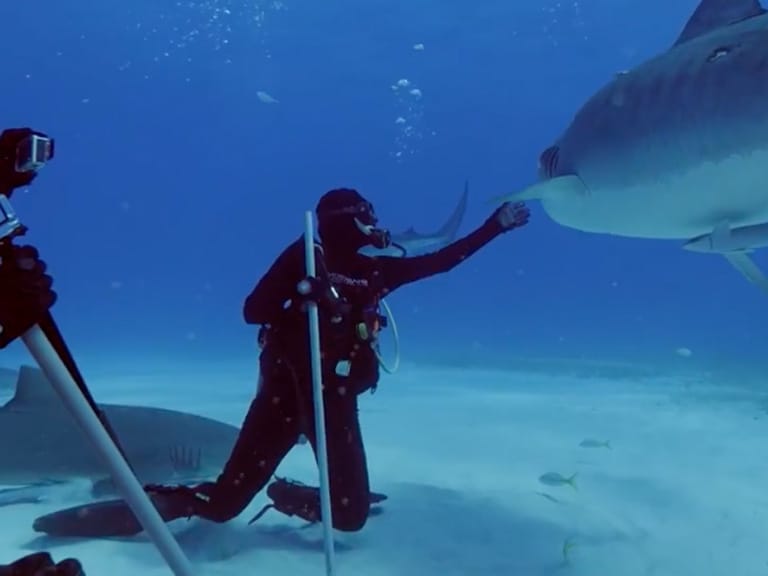 Guy Harvey Ocean Foundation
Dive into the fascinating world below the ocean's surface with captivating learning resources from the Guy Harvey Ocean Foundation. Swim through Ancient Underwater Landscapes, learn about Microbial Mysteries in the Gulf of California, and see mesmerizing 4K Highlights from Ningaloo Canyons, an expedition where around 30 new species were discovered!
Head to the full Guy Harvey Ocean Foundation Channel for more new content, 360 videos, and compelling resources on life in the ocean, ecosystems, and physical science. Students can join marine conservationist and artist Guy Harvey and his marine biologist daughter Jessica as they travel the globe to study the magnificent inhabitants of both land and sea. Check out Guy Harvey Expeditions like Stingray City and Aliens from the Deep, get up close and personal with our wild world through Jessica Harvey's Expedition Notebook series, and study all things related to the ocean with Marine Science 101.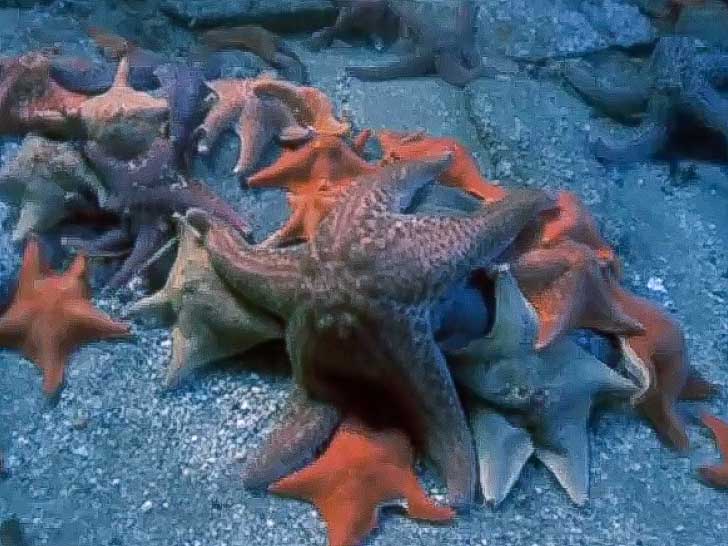 Go even deeper into the ocean's depths with Sea Studios Foundation! Learn more about captivating sea creatures with videos like Molluscs: Octopus Camouflage, which shows students how several species of octopus change their color and texture in an instant while explaining the science behind these magical abilities. You can also find interesting time-lapse videos to engage students, such as the Sea Star Time-Lapse, Eating Dead Fish!
Together with the Sea Studios Foundation, our goal is to enhance STEM culture in the classroom while equipping the next generation with resources for creating and protecting a healthy and stable future. With content like its award-winning Shape of Life series, Sea Studios Foundation can identify issues that need attention and create alluring visual narratives that educate, inspire, and lead viewers to action.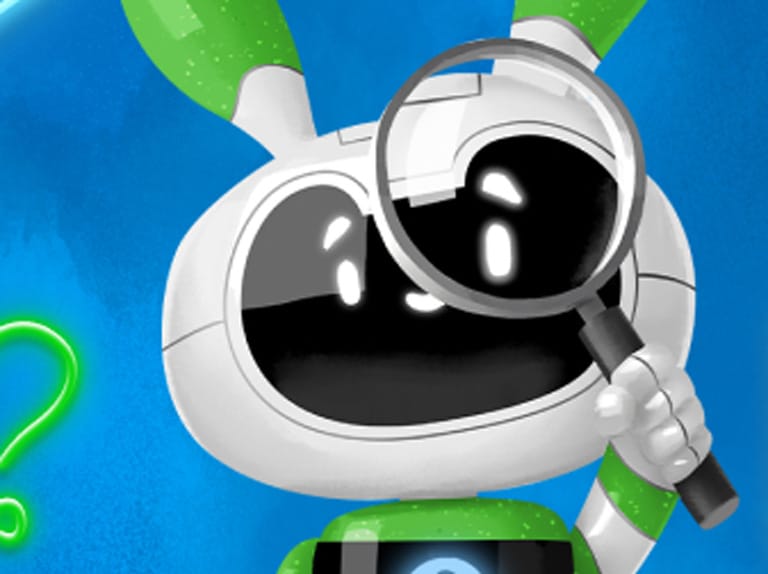 Pop quiz! Did you hear we recently launched a library of pre-made quizzes for you to use with students? Access the full Quiz Library through your Quiz tile then search, find, and utilize over 300+ pre-made quizzes spanning various subjects and grade levels. Explore subject-specific, assessment-style quizzes, as well as morning-meeting style activities and conversation starters to suit all classroom needs.
Save valuable planning time while finding new ways to engage students with these exciting resources and activities. Then join us here next month to grab the latest DE content around our May theme: Passports and Pride!